Cast Iron
The company started its operations in the year 1980 with the name Kay Bee Enterprises. It began supplying Brass Artware products such as Animals, Bells, Statues & Photo Frames to domestic companies based in India. Following the success in artware products, the company ventured into making Cast Iron Builders Hardware products and started manufacturing and exporting a wide range of these products to the European market.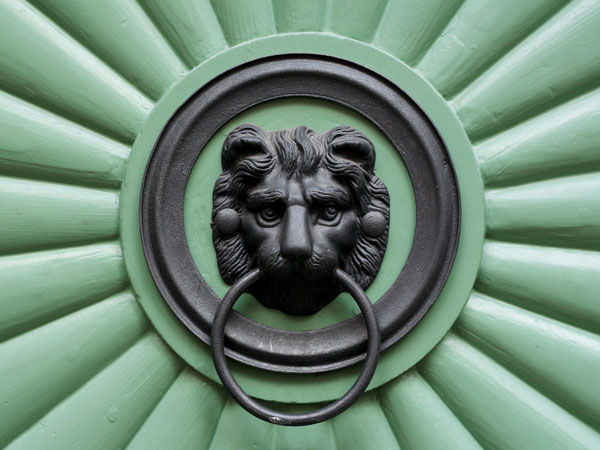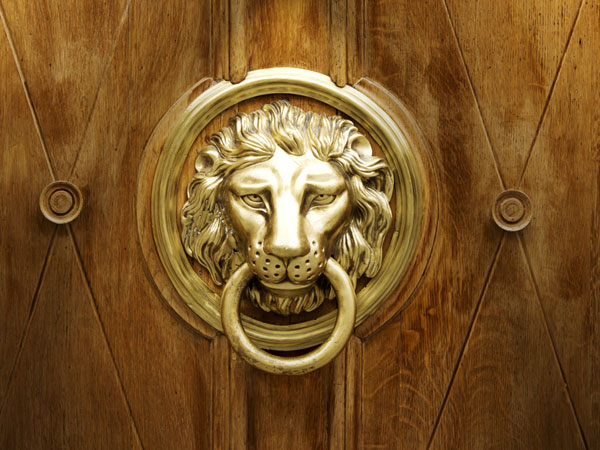 Solid Brass
However, the learning curve took a tremendous leap for the company in the late nineties, when it started manufacturing and exporting Solid Brass Builders Hardware for the North American & European market, and that's when Kay Hardware was born. There has been no turning back since then. The company has established a reputation for making high quality premium builders hardware and offers a huge range of products like no other factory in our industry.
State of the Art
infrastructure.
With such a long experience in this field, we have acquired the knowledge and expertise to gain a competitive edge in the highly demanding global market and are constantly striving to renew ourselves with the changing times. We understand that quality is the life line of every business and so we're committed to satisfy our customers needs by manufacturing and supplying best quality products, which we aim to achieve through focusing on skill development and building state-of-the-art infrastructure.
Learn More